advertisement
announcement
Artist Name:
Saša
Musical Style:
Dark Techno
Biography: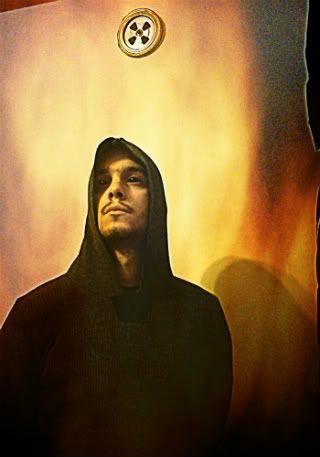 Saša
The sound that I prefer in my sets is not something I just simply do or like… My sets are something that I feel deep inside, my understanding of life and self-understanding, my philosophy, my beliefs and my faith.
influences:
Probably the biggest musical influence, that was definitely determine my current genre, is the one I herd in my student days. It was John Digweed live mix at Exit festival from 2007 ! I was completely blown away !! This piece of art took my understanding of electronic music on one higher level, completely changed my frivolous teenage "fast and crazy" approach, learned me to be more patient and made me realize perhaps most important thing… Every set got to have a story ! Story of this set was perfectly fusing with my feelings and thoughts at that time and literally transformed me into a dark sounds lover. I will mention here Plastikman's albume "Closer" and Essential mix by Laurent Garnier from 2009. These three things are sacred to me !
After that days of plying house and popular music in clubs were over for me, so I went completely underground. I decided that I well never again play music for money or popularity. Now, I'm here just to connect with people who have similar views and ideas.
genre: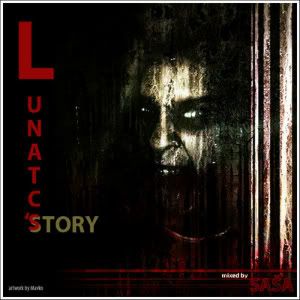 My sets are depressive, dark and dirty… Very heavy to digest ! In them I express my feelings about my damned nation, hard life inside of it and problems that they bring… about the deepest fears that each and every of us have… about confusion and madness... about melancholy and sorrow... about anger and pain… about salvation !!
Hear my sets and read the descriptions that always go with them, it all become clearer to you !
I'm a "child of light", trust me !!
main idea: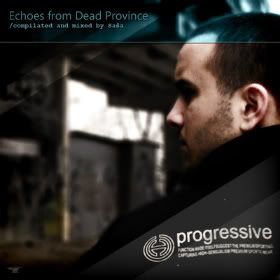 Don't be afraid of the "dark", look at it straight in the eyes !!
Location:
Kraljevo (RS/)
Website: