Artist Name:
BANGING TECHNO SETS
Musical Style:
Techno
Biography: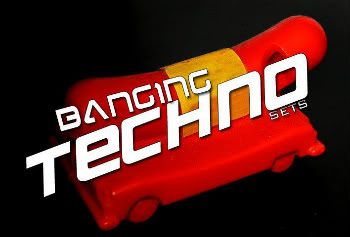 Banging Techno sets was created as a way to share high quality techno mixes in the social networking site Facebook. From here we embarked on a journey of providing our own podcast/ radio show. Since then BTS has grown from strength to strength. From Dj's all over the world and big artist to unknown artist we bring you the all. Our shows are 2 hours long and out every 2 weeks.
Some of the past djs to grave our show include -
Niereich, Mike Ban & Dietmar Wohl, Wave Form, Diarmaid Omeara,Microcheep & Mollo, Frenkie V, System Escape, JNR, Kaiser BPM, Naked Pilotz, Stiv & Vallo, Gordon Barclay, Grant Patterson, SM Noize, Forrest People and many more
2012
Coming close to our first birthday of the show we are looking to pull out all the stop and take all of our listeners on Journey of techno this year, with already having confirmed such artist as Tom Laws, George Lanham, Cortechs, Oliver Koop, Bretthit and Flek, and more its gonna be a ripper!
Hope we can get some of you listening and enjoying what we love to do!
First show on air as of 9pm Wednesday 11th January >> which is very soon!!
Second show will be on air as of 8pm Wednesday 25th January >> and will then continue as a bi weekly show the 2nd & 4th Wednesdays of every month...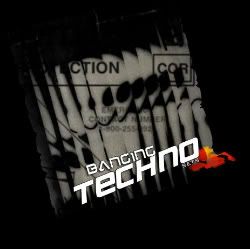 LINKS
Facebook
http://www.facebook.com/BangingTechnoSets
Facebook Profile
Youtube
http://www.youtube.com/user/BangingTechnosets1
Twitter
twitter.com/bangingtechno
Podomatic
www.podomatic.com/profile/bangingtechnosets
Mixcloud
http://www.mixcloud.com/joebhoy/
Soundcloud Group
soundcloud.com/groups/banging-techno-sets
Location:
Glasgow (GB/)
Website:
soundcloud.com/groups/banging-techno-sets
Radio Shows: